The essence of the Japanese woodworking tool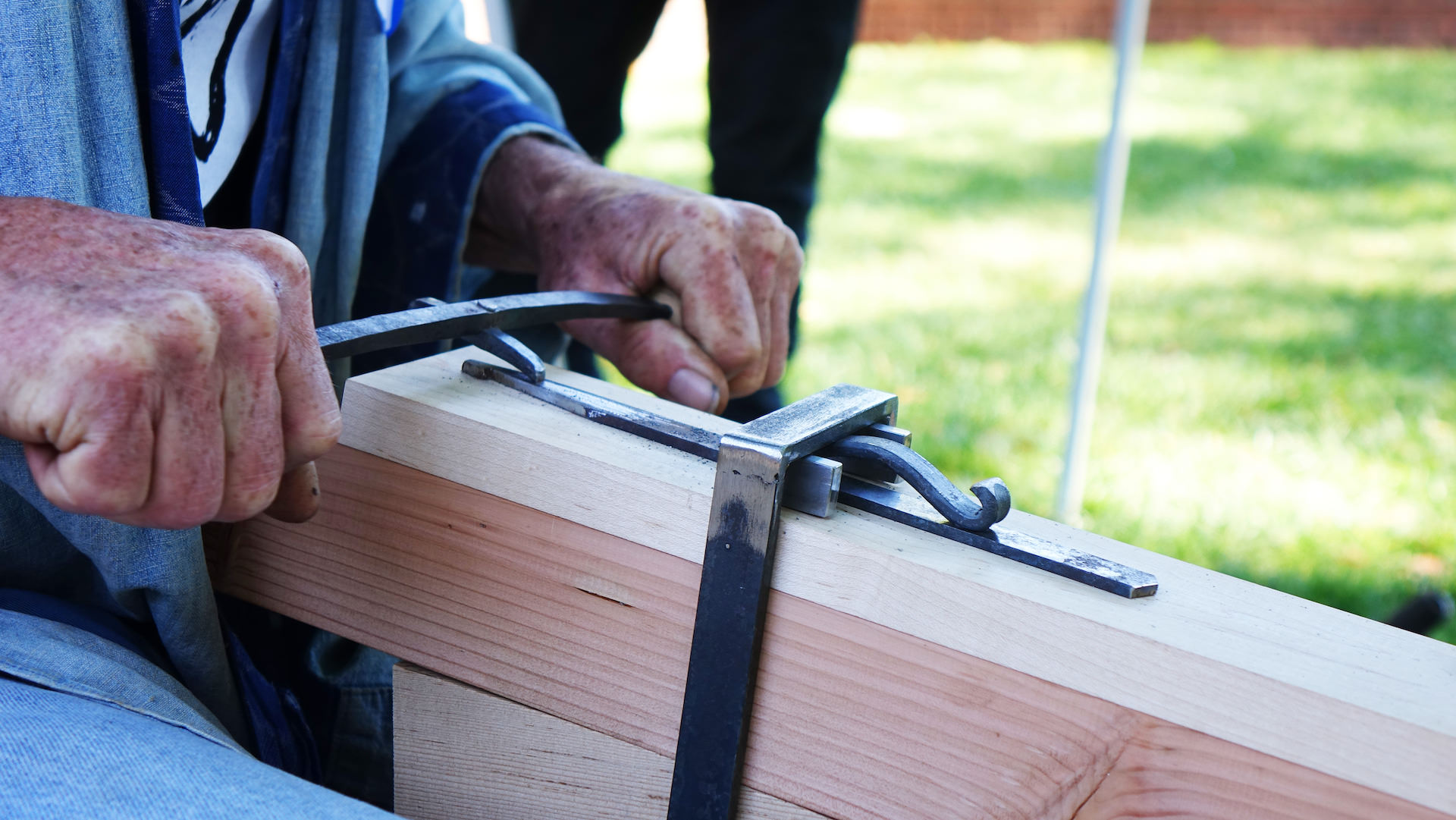 The essence of the Japanese woodworking tool is an incredibly sharp cutting edge which leaves the wood with a satin smooth finish.
Mastering the use of fine Japanese woodworking tools requires a great deal of patience, and years of practice. Yet, the warmth of wood, the delicate balance of the tool, and the mirror finish of the edge makes it worth the effort.
Secrets of Japanese woodworking tools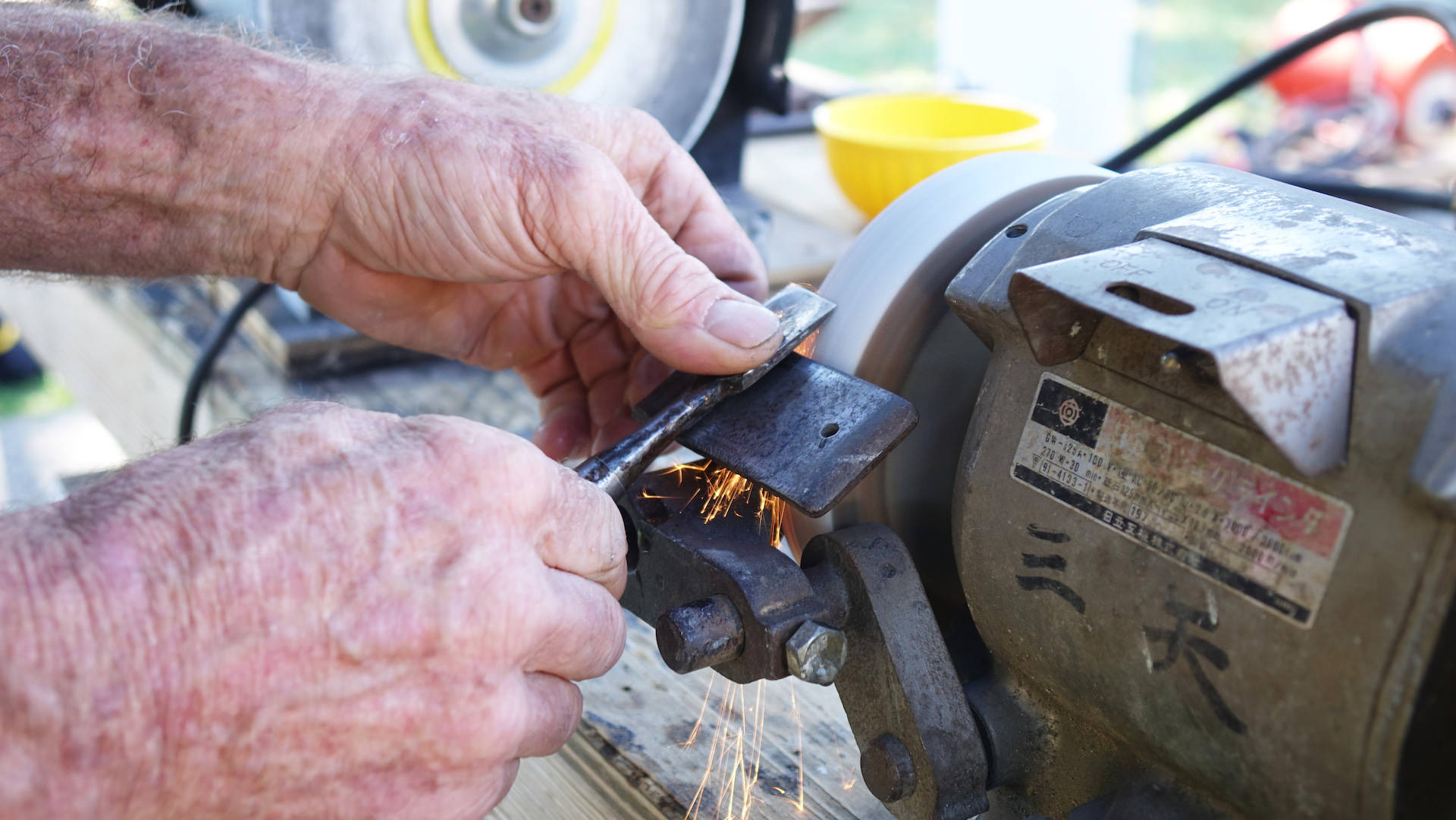 The forging techniques used to make the tools are known to most people in connection with the samurai sword. These techniques involve the repeated folding and hammering out of steel, over and over again. This process imparts in the steel certain "toughness€" (it is flexible, yet hard). Use of this process (rather than the simple addition of alloys to greatly increase carbon content) gives the tool an easily sharpened, long-lasting, and resilient (not brittle) edge.
The traditional Japanese forging techniques are complicated and take great skill and determination to master. Hence, there are tools of greatly varying quality on the market.