TOBISHO SR-1 PRUNER/ HIDATOOL PICKUP
2019.12.19
This is Tobisho's award winning pruner, their most well balanced product.
Their standard A style pruner has high carbon steel laminated on to soft cast handle, it made it heavy. Their B style pruner is fully forged but uses lower carbon steel.
This SR-1 is fully hand forged from 1 piece high quality carbon steel, meaning that you will not lose any leverage on your cut.
The blade surface is hand sharpened and mirror polished,
its convex shape will glide through the branch leaving cleanest cut.
Check Tobisho SR-1 Pruner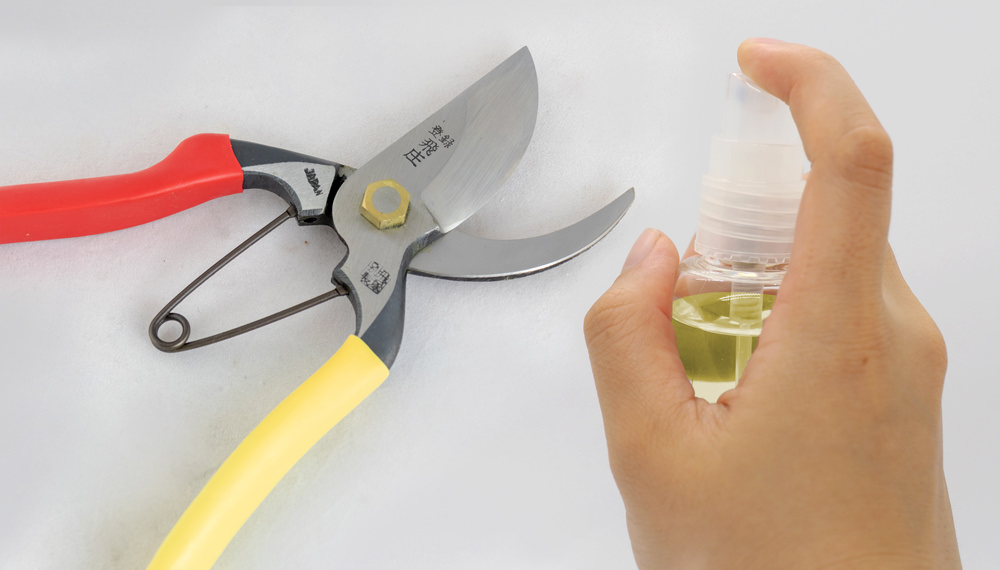 Please note that this tool is carbon steel,
please use our sap remover and camellia oil to keep it from rusting.
For those planning to up their pruning game, this is it.
Check Sap Remover
Check Camellia Oil
GO BACK TO TOP