OUR WEBSITE NOW HAS A NEW LOOK!
2019.10.27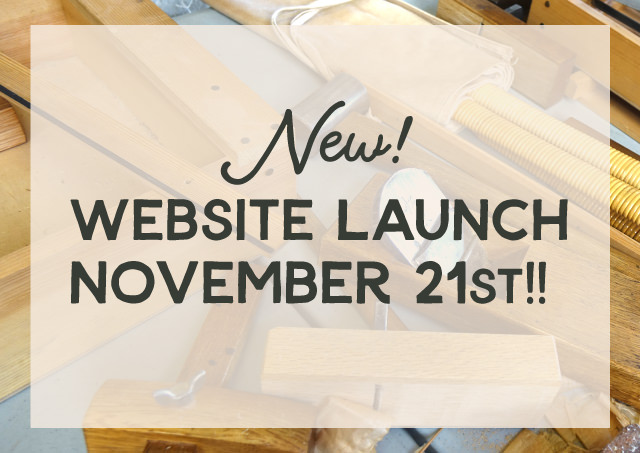 We're excited to announce
our new website launching on 11/21 at 6pm PST!
A few things we'd like for you to keep in mind
・You can use the same existing ID, but you'll need to reset the password for your security.
・Your previous order history will NOT be carried over to the new website.
However, your future order history will be archived and accessible on the new website.
・Your previous wishlist will be transferred to the new website.
If you have a question, please feel free to
contact us!
Great news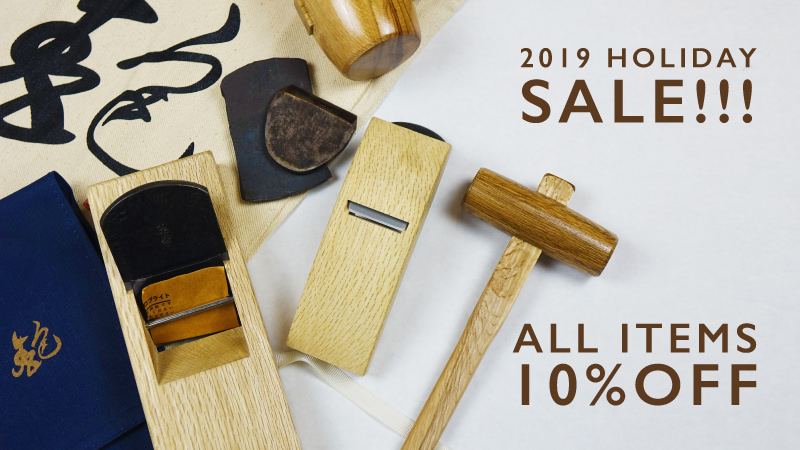 There will be a holiday sale from Nov. 25th until Dec. 31th!!
ALL kitchen knives will be 15% off, and ALL other items will be 10% off!!!
Don't miss this opportunity and get the items you want:)
GO BACK TO TOP