【Dear Carpenters! 】Announcement of Arrival of high end wood working tools.
2021.12.16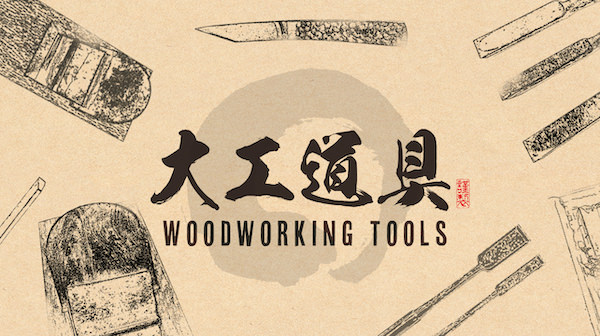 Holiday greetings to all of our loyal customers, and we thank you for your continued support..

Since Hida Tool and Hardware Co. began in San Rafael in the late 1970s with the work of extremely talented Japanese carpenter Makoto Imai, and moved to Berkeley in 1984, we have been the source of the highest quality Japanese tools for woodworkers. Since Japan remained isolated from the rest of the world for so long, Japanese toolmakers had created tools that were both unique and very efficient, using the knowledge of steel-working that was developed by the makers of the famous Japanese swords.
Below link is our collection of tools by high end blacksmiths. They will be on sale until the end of the year, we hope you will find a tool that will help you on your wood working journey.
Check out high end wood working tools >>
GO BACK TO TOP