DECEMBER 2019 FEATURED PRODUCT
If you've been shopping kitchen knives from us you probably know that every December we acquire special line of knives for the sale.
This year we decided to go for something that's high quality, low maintenance, something beautiful yet focused more on performance, and still affordable.
All of these awesomeness for affordable price, and you will still receive 15% off during December, 2019. These are suitable for anyone, from beginner home cook to full on chef. Highly recommended.
Petty 135mm
$45.82
(was 53.90)
All Purpose 165mm
$66.22
 (was 77.90)
Chef 180mm
$66.22
 (was 77.90)
Vegetable 160mm
$66.22
 (was 77.90)
Check out Higuchi Swedish Steel with Tsuchime Finish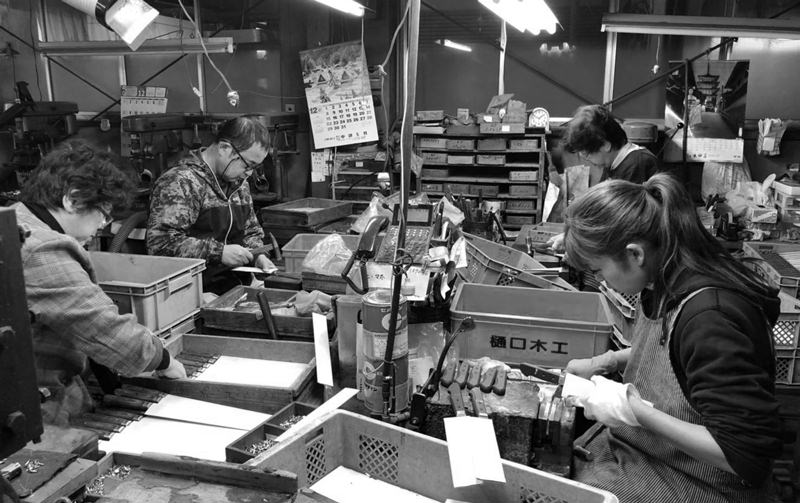 After several meetings and visits to Japan we decided to go with knives from Higuchi family.
Swedish stainless steel in the core is hard for the sharpness, laminated with softer steel on both sides for protection, also has the tsuchime hammer marking so your food sticks less on the knife.
Its handle is beautiful mahogany with three rivets and ferrule for durability, they're hand finished for comfort.
Check out Higuchi Swedish Steel with Tsuchime Finish
GO BACK TO TOP